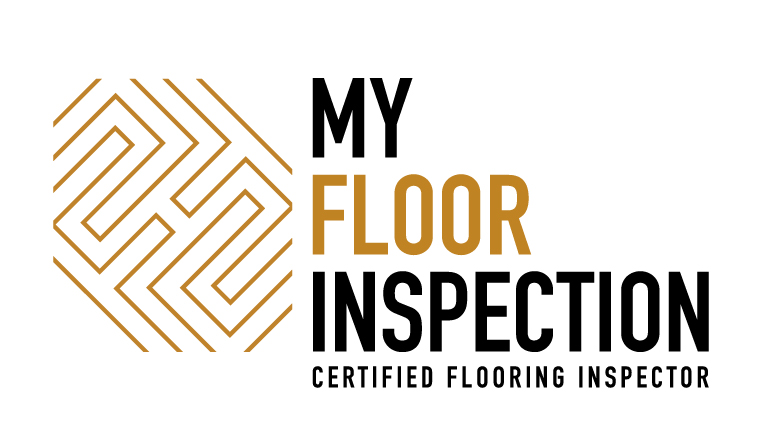 Your Premier Destination for Professional Floor Assessment!
As California's foremost experts in flooring inspections, My Floor Inspection takes pride in our unmatched authority and experience in the industry.
Homeowners trust us to validate that their investment matches their expectations.
Manufacturers rely on us to guarantee the durability and reliability of their products.
Installers turn to us for comprehensive verification of their workmanship.
Retailers partner with us to ensure their customers receive top-quality products and installations.